From today, Friday 30 September, to Sunday 01 October, the Walsertreffen 2022 will take place, as the international gathering of the Walser people, held every three years, and which for this edition will be hosted by the Municipality of Ornavasso (Urnafasch) in Ossola, province of Verbano-Cusio-Ossola, at Lake Maggiore.
The event will also be attended by the historical Germanic Alpine families, gathered in the Walser Uradel Kulturverain (WUK), an association led by Baron Umberto freiherr von Beck Peccoz and, in Italy, by Baron Roberto Jonghi Lavarini freiherr von Urnavas.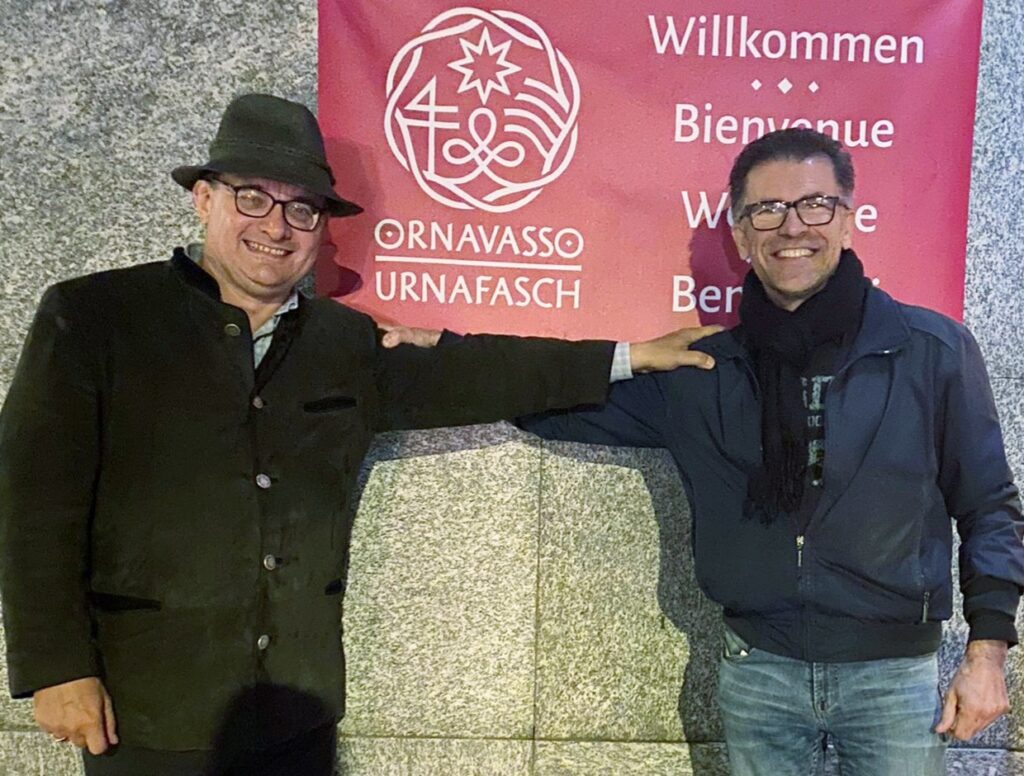 The Walsers
The Walser descend from Germanic tribes who settled around the year 1000 in the Goms valley in Switzerland.
Migration was favored by the warmer climate of today (the so-called warm Middle Ages) with mountains at the time not covered with snow and dotted with pastures and rocks, therefore easily passable.
From Valais the Walser founded new communities in three directions:
to the west, towards Brig and the valleys of Saas and Zermatt, with a subsequent penetration into the southern belt of Monte Rosa;
to the south, towards Binn, Formazza (the first colony outside the Valais area), Salecchio and Bosco Gurin;
to the east, towards the archipelago of the valleys of Graubünden, Liechtenstein and the Austrian Voralberg.